Abzakova --> Gumbashi Pereval (critère/criteria 5)
Abzakova is a wellknown ski resort but only 800m high for the village and no good surfaced road to the top of the pists. Around, there are a few passes and roads ride on a plateau. No real slope, no difference of level or very poor.
Valery Komotchkov suggests one of his friend's idea about a very good climb in the southern Russia (Caucasius) : He wrote :
"Mon ami randonneur Dmitry de TCHELIABINSK m'a promis de vous communiquer quelque chose sur pereval Beloretski.
Et moi je conseille le pereval Goumbachi (2000 m), denivelee pas moins que 1300 m.
Goudronne. Bien pittoresque. On voie l'Elbrouze tous pres.
c'est la route entre KISLOVODSK et KARATCHAEVSK.
Valery"
In english, the road is totally surfaced and very scenic with 1300m difference of level.
[W] Karachaevsk : 730m - 2313m (1583m / 30km)
[E] Kislovodsk : 850m - 2313m (1583m / 35km)
What to ask more ? The photo is significant.
Here a photo
]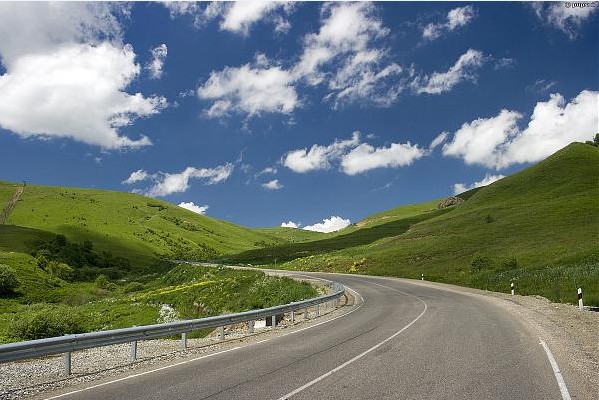 and a link with the Gumbashi Pereval (2313m)
http://www.mountainsmounts.com/fr/montagne/19105/gora-gumbashi/

_________________
climbing is going higher - grimper c'est s'élever